Be U Dance Company (BUDC) aims to inspire, nurture, support and sign post dancers through their journey in Contemporary Dance. We do this by offering weekly technique classes and creative sessions, high quality performance opportunities and choreographic intensives with professional artists.
Want to learn how to dance?
Checkout our classes below and get yourself booked in!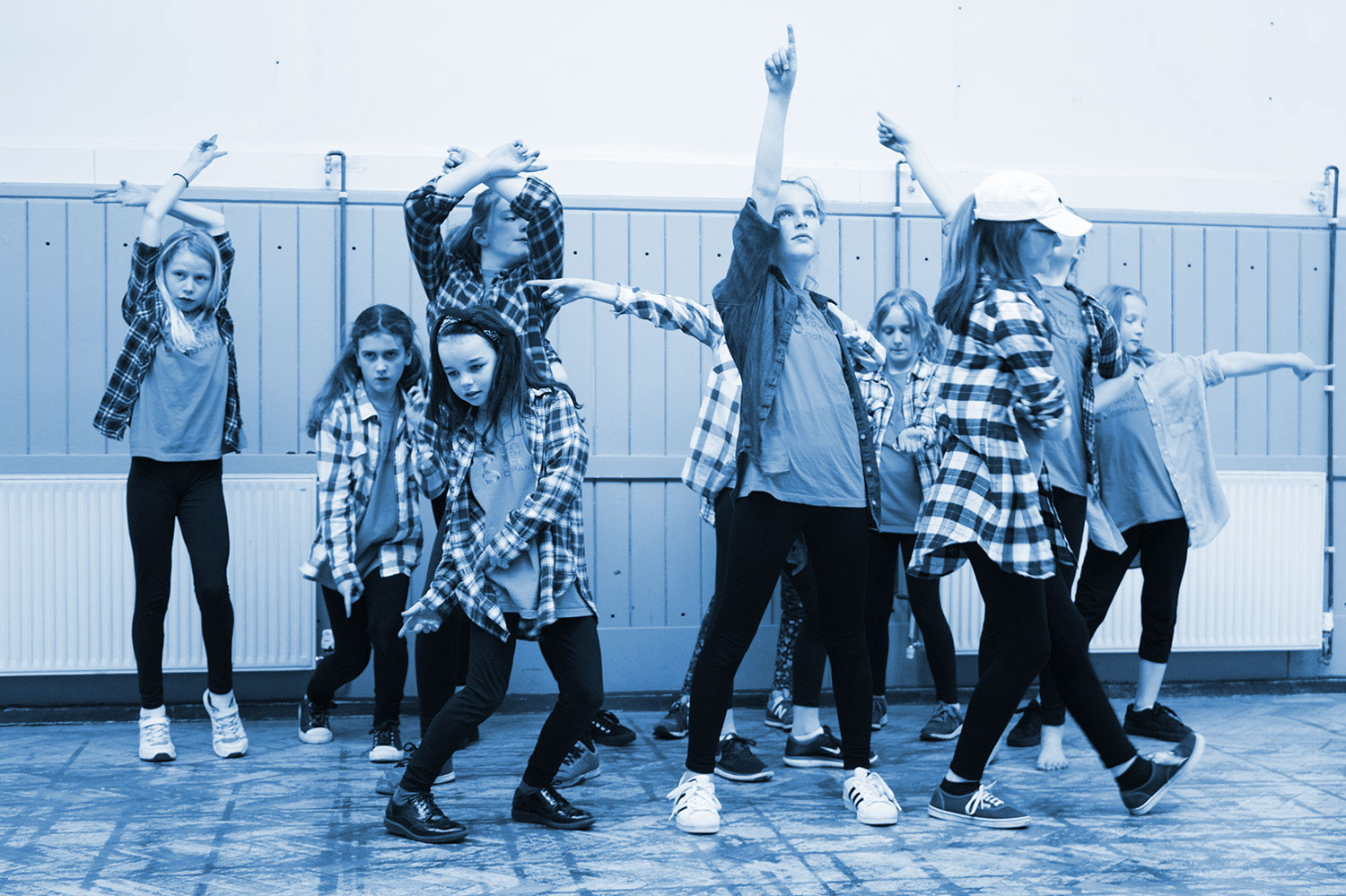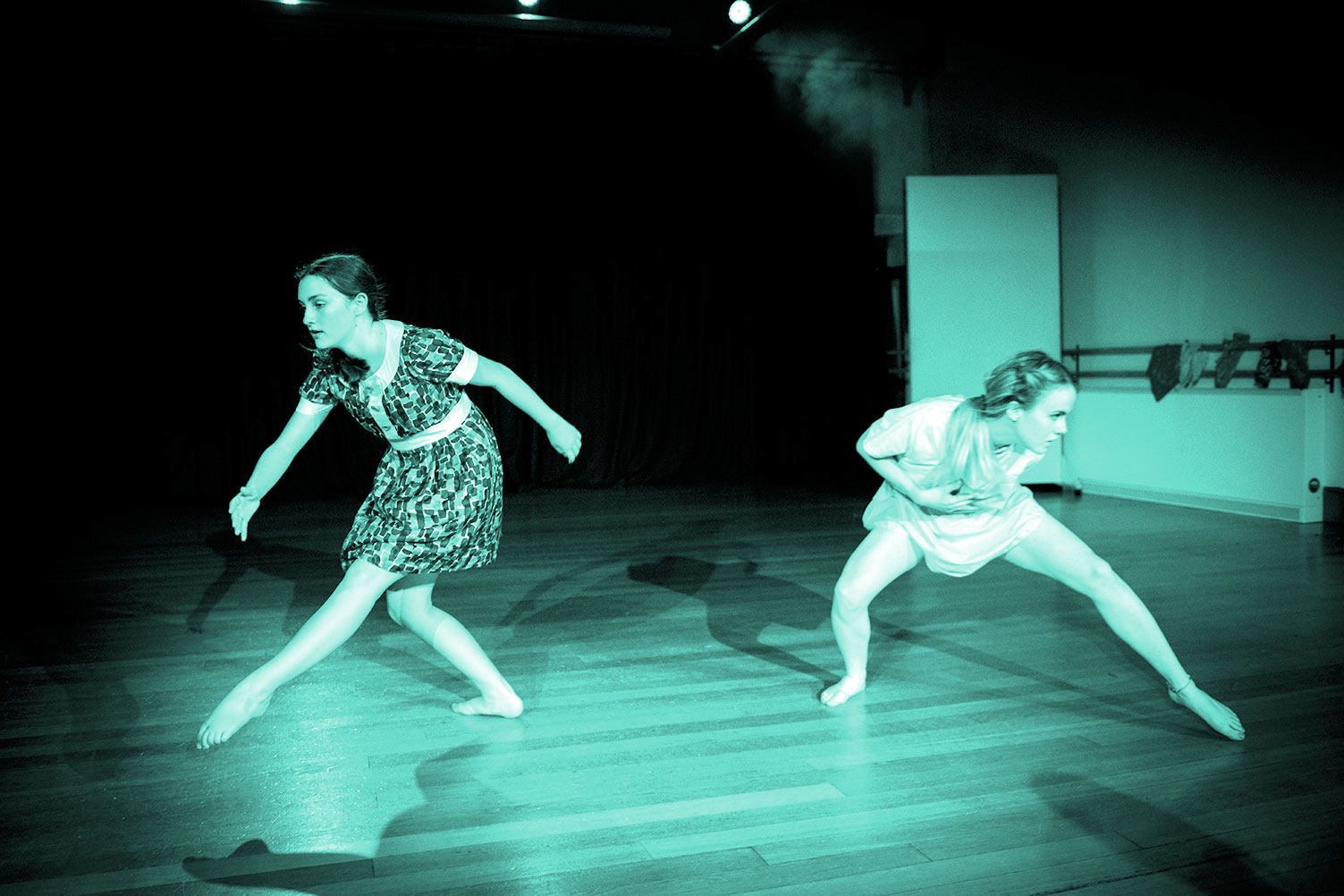 From the community
"My 8 year old daughter joined BYDC juniors just over 2 months ago and has loved every session. Fleur's bubbly enthusiasm and energy is infectious and the rest of the class very welcoming. Last Friday's end of year show was outstanding. The girls, of all levels, were involved in the choreography of their peices and their passion for dance shone through as did their smiles. So much hard work had clearly gone into the production and the quality of the dancing was amazing. Well done everyone! My daughter can't wait for classes to start again after the summer and I can't wait to see what she and the rest of the girls will achieve next year under Fleur's excellent tutelage."
Gillian Browning — Parent
"My daughter joined Verve just over a year ago. Her confidence, ability and love of dance has grown so much in that time. She auditioned successfully in September to become a part of The Company and hasn't looked back. She loves every class and all the extra performances and classes that she has the opportunity of taking part in. A big thank you to Fleur for all of her time that she dedicates to her students."
Clare Jones — Parent
"An amazing dance group. They put on a fantastic show last Friday.... So professional!! My daughter loves going and can't wait to start again after summer ;). Thanks Fleur and team."
Rachel Burgess — Parent