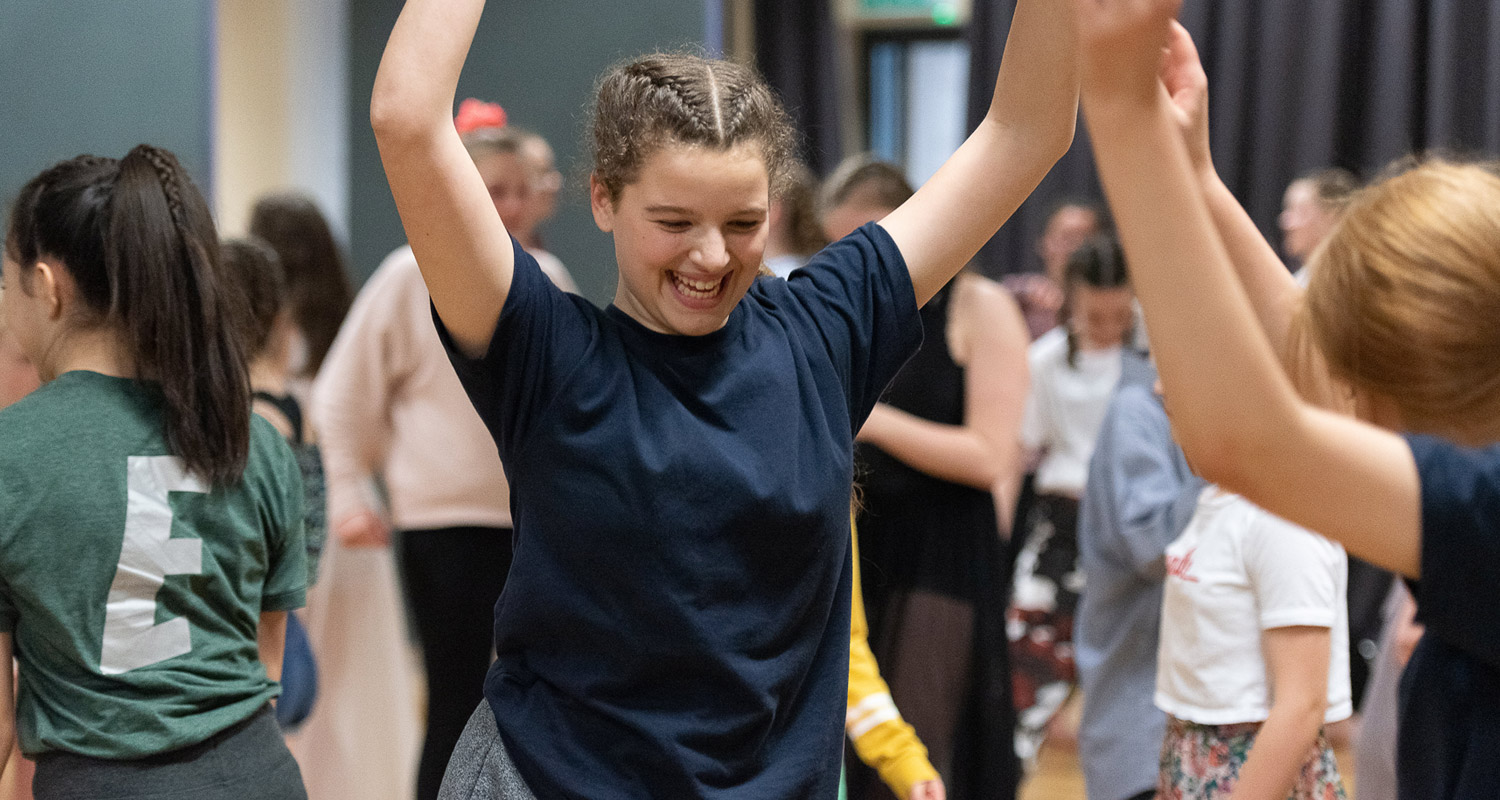 Ethos and culture of BUDC
As a company we strive to get the best from all of our dancers with fun energetic classes that leave you wanting more. We pride ourselves on teamwork, trust and loyalty and expect that from all our dancers.
As part of Be U Dance Company you will experience fun, creativity and most importantly playful dance sessions which will challenge and inspire you to become the best dancer you can. Our teachers are passionate about what they do, as well as passionate about dancing themselves. We are always looking for new ways to creatively engage new people from all areas of life in dance.
Whether you are a beginner, you want to dance as a hobby or you want dance to be your life, we are here to support, fuel your passion and help you progress.
We pride ourselves on our values and hope to ignite these in our dancers...
Creativity
Creativity is our middle name. Every session has some form of creativity. Whether it be guiding you through a creative task, enabling improvisation, getting dancers to problem solve in a creative way or through a fun game. We like to challenge our dancers to be thinking, feeling dancers, not just technical robots and this in turn builds exciting future choreographers.
Community
BUDC is a big family, welcoming to all. We cultivate community through class rituals, group trips, chances to chat and dance with others, fun games, performance opportunities, fundraising events and making sure everyone feel part of something special.
Fun
Dance is all about joy and we intend to keep it that way. Whether you're looking for a fun weekly class where you can make new friends or you want to be the next Akram Khan, we make it fun. We work hard, we play hard and we have a lot of fun doing both. We find pleasure in the effort and reap the rewards after, because we have relaxed, confident, happy dancers.
Growth
BUDC aim to nurture and support dancers to become the best dancers they can be. We do this by meeting them where they're at, building confidence, vigorous training, inspiring opportunities and all with kindness and honesty.
We aim to do this by...
Inspiring
Young people to engage and develop their skills in Contemporary Dance through working with professionals, partnering with the University Dance Department and delivering exciting workshops.
Nurturing
A regional youth dance company that responds and evolves to the needs of the participants and the local area. Giving them tools they can take into everyday life that support them.
Supporting
Listening to and supporting the dancers in their aims, dreams and development.
Signposting
Aspiring young dancers to access specialist knowledge, expertise and high quality opportunities.